Frollo's Cousins began as a YouTube Poop, but starting in mid 2012, it was transformed into a series with inspiration from The Frollo Show.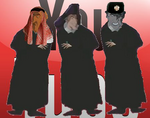 ---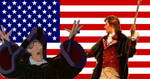 Being that he's French, Frollo sings America's national anthem? Live it up, world. Achmed and Dmitri are back, too.
---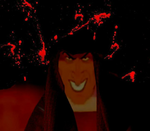 Season 1 (Stupid Shit Era) - Episode 3
For having his French cousin burn him to death, Achmed plans to seek revenge with the help of his Japanese cousin, Hayate Frollo. I do not own the music in any way.
---